Frequently Asked Questions
Need more information about our products? Check out our FAQ page to learn more.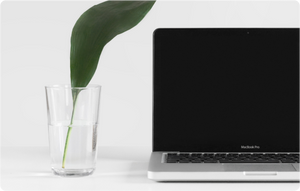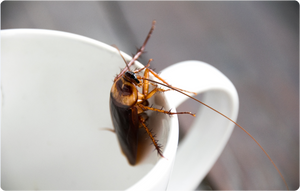 Info by Pest
Not sure which product you need in order to protect your space? Shop by pest and we'll recommend the right product for you!
The EcoPest Blog
Want to get more information on our products, how they work, EcoPest news and events, and more? Check out our blog.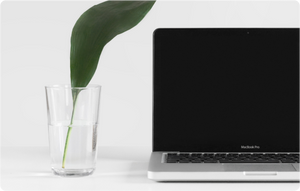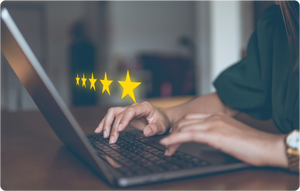 Testimonials
Read reviews from verified customers and find out how EcoPest Supply products can help you protect your space and live pest-free!
Free Shipping | 24/7 Customer service | Delivery to your doorstep